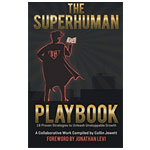 THE SUPERHUMAN PLAYBOOK
Becoming Superhuman is a choice…In The Superhuman Playbook, you will learn the transformational concepts and strategies to crush procrastination and self-doubt, bend time, overcome addiction, unlock your creativity and much more.
RESOURCE LINK

THE ONLY SKILL THAT MATTERS
Jonathan shares his neuroscientifically proven secrets that have helped his over 250,000 students learn faster and remember more.
RESOURCE LINK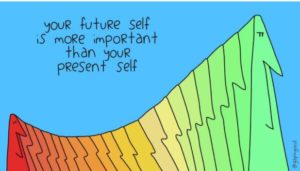 BENJAMIN HARDY's WEBSITE
There is always something new here…
RESOURCE LINK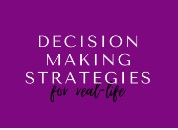 DECISION MAKING STRATEGY
Feeling stressed by too many decisions and too little time? This course is for you!
RESOURCE LINK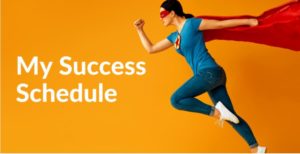 Yes. You can do it all.
Do it without missing deadlines, working more hours, sleeping less, skipping more events, or making it up next time.
Get the skills for the Time Management, Productivity, Mindset, Balance, Project Planning and JOY.
RESOURCE LINK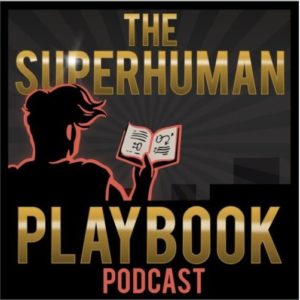 SUPERHUMAN PLAYBOOK PODCAST
This is a show BY Superlearners FOR Superlearners. Use the link below …or pretty much anywhere else that has podcasts.
RESOURCE LINK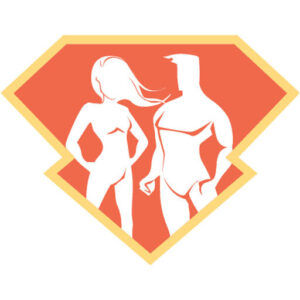 SUPERHUMAN ACADEMY PODCAST
You'll get a curated list of the best tips Jonathan has learned from interviewing nearly 300 superhumans.
RESOURCE LINK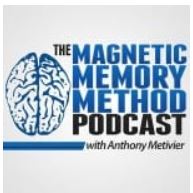 THE MAGNETIC MEMORY METHOD PODCAST
If you're looking for a memory podcast that dives deep into memory techniques and covers every memory method known to humanity, you're in the right place.
RESOURCE LINK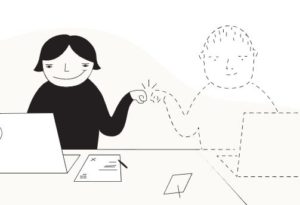 Focusmate
My FAVORITE productivity tool out there: accountability on-demand. Simply select a 50 minute time slot in which you would like to focus and be held accountable and you will be paired with a partner to work with.
RESOURCE LINK

YOU ARE ONE SKILL
AWAY FROM
ACHIEVING
ANYTHING YOU
WANT IN LIFE.