Reach the next level of professional success
build your confidence, increase your PRODUCTIVITY and memory, get more done!
I am walking with you through achieving your goal and gaining your confidence back.
This is much more than learning memory techniques. 
as you just need the right tools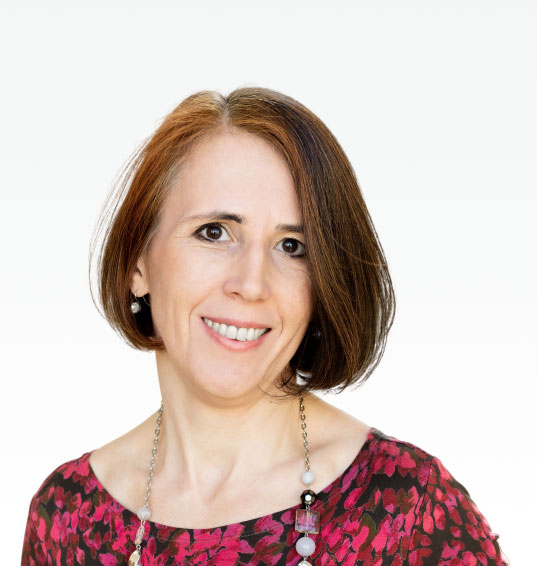 can you resonate with this? 
– You are working in a full-time job and need to get a master's or Ph.D. in order to get the promotion you have been deserved. 
– You are working all day long but the number of items on your to-do list is not decreasing.
– You do not have extra 10 hours in your day to find the time to study.
– In order to pass the exam, you need to read an entire textbook.
– You read the same paragraph 5 times and still do not have clue what you read.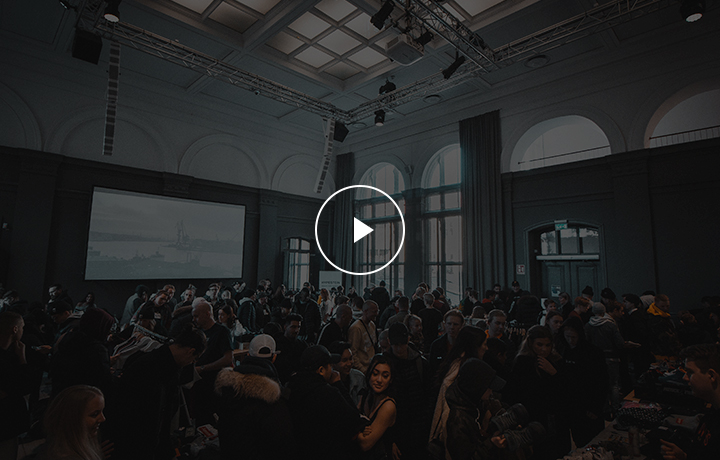 Come to my next free "Increase your memory and become a faster reader in 30 min" WOrkshop
Increase your reading speed by up to 3X, supercharge your memory, speed up your learning to get more done in less time.
New topics on every other week.  

 I personally thank Andrea for walking with me through gaining my confidence back.

She was excellent and she helped me every step of the way making the process smooth and fun.

I am a medical doctor, Ph.D., and managing a huge group of people. I know how to go through the Ph.D. process as I did it by myself. I understand how it is like to push through even further to the next level, continue to achieve over and over again. With a passion for learning and teaching experience and I am ready to help you in this process.
You can learn more about me on the About myself page. 
MARIAN (Software engineer)
I worked with Andrea performing the Superhuman Academy coaching program on the first part of 2021 . We met weekly and were in pretty much constant contact via comments, email, and text.
Andrea is a knowledgeable coach who answers my questions (a lot of). Also, through coaching, the Udemy Course made more sense because the exercises done with her were kind of shed light to the principles and concepts found in the Udemy course. Coaching really helped because I had a better understanding of the activities done.
She was ready with links to additional resources, recommendations for productivity motivation hacks, meditation, and so on.
Thank you so much for everything that you do, and the way that you do it! My SuperLearning journey has been incredibly life-changing, and has transformed my perspectives, opened opportunities, and really driven me to continuously improve myself. Your couching sessions was my pass-ticket from a fix mindset to a growth mindset. You provided me the SuperLearner tools that will improve my professional and social life.
Thank you Andrea!
EMILIEN (MEDICAL STUDENT)
Thank you, Andrea, you have been a great coach and a great friend throughout this journey. I am very grateful for the experience. God bless you soo much!
I had procrastinated on the "become a superlearner course" for a long time, but decided to get my shit together. Andrea was recommended to me and we started right away.
She first noticed that I had lost confidence in my memory, and we worked on that. I put in the work, the games made me feel confident again.
I had my next med. school exam and that's when I noticed the impact of the exercises and the coaching experience. I got my confidence back and for the first time in five years, I did not panic during the exam.
That was a very great personal milestone, that I personally thank Andrea for walking with me through gaining my confidence back. Words can not express how grateful I am, thanks for believing in me and showing me that I can If I want to.
I 6X my reading speed. I now use the SQ3R all the time.
OTHER COOL SKILLS I GAINED:
-watching videos at 3X speed well focused and 100% comprehension
-Strange uses for multiple perspectives, alternative uses. For example: getting over a roadblock in my projects.
-100 questions for my creative process.
-Productivity hacks etc.
This course is a lot of work and a ton of fun. I could not have asked for a better program. Andrea is an amazing teacher that will help every step to help you achieve your goals. She was excellent and she helped me every step of the way making the process smooth and fun. I would recommend her to anyone that wants to learn this great skill. Every time we met if there was anything I had a problem with or could not figure out …Read More on my own, she would help me with enthusiasm giving me the boost I need to go further in my studies.
When I purchased Super Learner I thought it would be great to speed read because I have got close to 150 books waiting to be read. I started through the lectures, put it on pause, and then started all over again months down the road. I had done this about 3 times when it was offered to me to get a coach. I was placed with Andrea and she helped me to make it throughout the whole program. When I started I read around 250 wpm. Now I read close to 650 with 75% comprehension in just a few months.
Having a good coach to be accountable make all the difference. In the areas I struggled with she was able to offer solutions to help and she encouraged me to stay with the program. I don't think I would have
ever finished the program, and if I did, wouldn't be reading as fast without Andrea's help. It was enjoyable working with her and if given the choice again I would once more work with her. Thank you Andrea for all your help.
I started my book of immunology with a new, elaborated version of me. I proceeded reading despite fear and I noticed what worth remember, so things went differently. What I felt was something INCREDIBLE! Wish you all to feel this happiness and reach your goals what you are most thirsty for. Special thanks to my coach Andrea who helped me out to come to this point.
Andrea really helped me to figure out why I was stuck in this course. She is genuinely interested in helping, also in the broader sense as a personal coach. Thanks to her I finished the course. I don't think I would have done this without her. Thank you, Andrea!
Want the Superhuman Playbook to help you STOP SELF-sabotage and create life you want
18 LEARNING EXPERTS get together to REVEAL UNIQUE STRATEGIES that will help you
– crush prograstination and self-doubt
– store knowledge in your body
– bend time
– unlock your creativity
– accelerate your learning
– rediscover miracles
– and much, much more.
For details click on the link below!