Hi, my name is Andrea Csilla Szabo, Certified Superhuman Academy Coach, trained by Jonathan Levi, the founder of the SuperHuman Academy. As your coach, let me help you reach your goals and keep motivated. I'll be by your side when you need me on your way to conquer the impossible.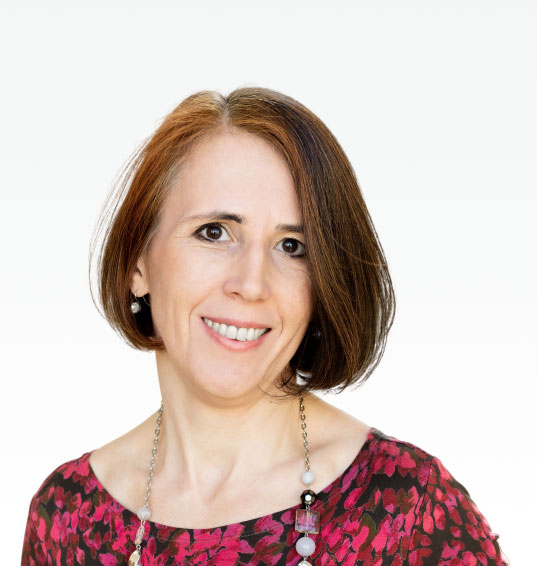 ARE YOU READY FOR CHANGES?
When I had started the SuperLearner course several years ago, I thought that it is just one more course. I could not think that it will change my life. Memory techniques and speed reading is just the beginning of the journey.
It opens several doors to a new world; self-development, carrier, entrepreneurship and so on. What is waiting for you?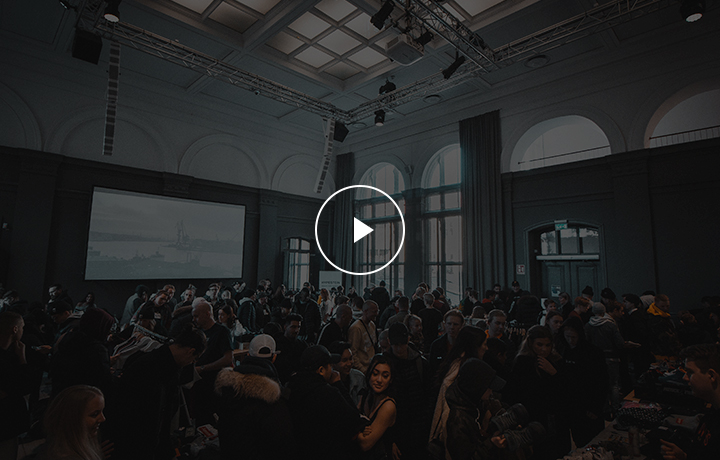 INCREASE YOUR READING SPEED BY UP TO 3X, SUPERCHARGE YOUR MEMORY, SPEED UP YOUR LEARNING, AND LEVEL UP YOUR LIFE!

The best time to plant a tree was 20 years ago. The second best time is now.
CHINESe PROVERB

Anyone who isn't embarrassed of who they were last year probably isn't learning enough.
ALAIN DE BOTTON

You don't get results by focusing on results. You get results by focusing on actions that produce those results.
MIKE HAWKINS
EMILIEN (MEDICAL STUDENT)
Thank you, Andrea, you have been a great coach and a great friend throughout this journey. I am very grateful for the experience. God bless you soo much!
I had procrastinated on the "become a superlearner course" for a long time, but decided to get my shit together. Andrea was recommended to me and we started right away.
She first noticed that I had lost confidence in my memory, and we worked on that. I put in the work, the games made me feel confident again.
I had my next med. school exam and that's when I noticed the impact of the exercises and the coaching experience. I got my confidence back and for the first time in five years, I did not panic during the exam.
That was a very great personal milestone, that I personally thank Andrea for walking with me through gaining my confidence back. Words can not express how grateful I am, thanks for believing in me and showing me that I can If I want to.
I 6X my reading speed. I now use the SQ3R all the time.
OTHER COOL SKILLS I GAINED:
-watching videos at 3X speed well focused and 100% comprehension
-Strange uses for multiple perspectives, alternative uses. For example: getting over a roadblock in my projects.
-100 questions for my creative process.
-Productivity hacks etc.
THANK YOU Collin Joseph Jewett and The SUPERLEARNer team.
.
This course is a lot of work and a ton of fun. I could not have asked for a better program. Andrea is an amazing teacher that will help every step to help you achieve your goals. She was excellent and she helped me every step of the way making the process smooth and fun. I would recommend her to anyone that wants to learn this great skill. Every time we met if there was anything I had a problem with or could not figure out …Read More on my own, she would help me with enthusiasm giving me the boost I need to go further in my studies.
When I purchased Super Learner I thought it would be great to speed read because I have got close to 150 books waiting to be read. I started through the lectures, put it on pause, and then started all over again months down the road. I had done this about 3 times when it was offered to me to get a coach. I was placed with Andrea and she helped me to make it throughout the whole program. When I started I read around 250 wpm. Now I read close to 650 with 75% comprehension in just a few months.
Having a good coach to be accountable make all the difference. In the areas I struggled with she was able to offer solutions to help and she encouraged me to stay with the program. I don't think I would have
ever finished the program, and if I did, wouldn't be reading as fast without Andrea's help. It was enjoyable working with her and if given the choice again I would once more work with her. Thank you Andrea for all your help.
I started my book of immunology with a new, elaborated version of me. I proceeded reading despite fear and I noticed what worth remember, so things went differently. What I felt was something INCREDIBLE! Wish you all to feel this happiness and reach your goals what you are most thirsty for. Special thanks to my coach Andrea who helped me out to come to this point.
DO YOU HAVE THE BOOK "THE ONLY SKILL THAT MATTERS"?