SUPERLEARNER COACH
I am an avid learner with experience in a wide variety of disciplines. I love trying my hand at new hobbies and learn new skills that increase productivity and efficiency in all aspects of life.
The power of learning taking me far in my life. I worked as a neuroscience researcher and taught pharmacology at a medical university. Then again, I am also a certified yoga instructor and a Bowen therapist. What is more, I have been successfully leading a team of 300 as a Clinical Team Manager. As you might imagine, setting goals, motivating people, and helping them find their way is essential in my field.
I continually see the value of increasing my knowledge, pushing myself further, and opening up all the possibilities that I am capable of constantly learning, improving, and getting better. And that is my commitment to you as a Superlearner coach.
 I am: 
I AM AN MD, Ph.D., CCRA, AD CTM – AND MIGHT BE A COUPLE OF MORE 

A PHYSICIAN WHO IS NOT PRACTICING

A MANAGER WHO IS NOT MANAGING ANY LONGER

A MEMBER OF Mensa HungarIQa

A BOWEN THERAPIST

A YOGA INSTRUCTOR

A HIKER

A WIFE

A MOM OF 2 ADULT GIRLS

A LIFE LONG LEARNER
As a Superlearner coach helping you to have the confidence to go after that better position at work, and to learn anything you want. 
I am adapting the program as per your needs.
I am goal-oriented but flexible.
I am your friend throughout this journey.
I am walking with you through achieving your goal and gaining your confidence back.
I strong and pushing you if you need to. I am making the process smooth and fun.
This is much more than learning memory techniques. I am helping you in some of the other areas of your life if you wish or I can recommend you books, courses, coaches if I can't help. I admit if I do not know anything. I am honest, I am not hiding anything.

YOU ARE ONE SKILL AWAY FROM ACHIEVING ANYTHING YOU WANT IN LIFE.
My name
The whole story had started with my name. My first name is "Andrea" but my parents have never called me by this name. I was called Csilla (my middle name) and I am still Csilla for my parents and relatives.  When I started school, I changed to Andrea because my name was spelled incorrectly during the registration (Kinga instead of Csilla), my mom told me my full name, Szabo Andrea Csilla and this second the Csilla disappeared and I became Andrea. But my name continued to evolve. I was 25 years old when I became a member of Mensa HungarIQa and I was given a nickname because of my initials, SzACs [səCH]. (There are several double letters like "sz", "cs" in the Hungarian language.)
I have 3 names and each name covers different roles:
Csilla for the family
Andrea for colleagues, students
Szacs for friends.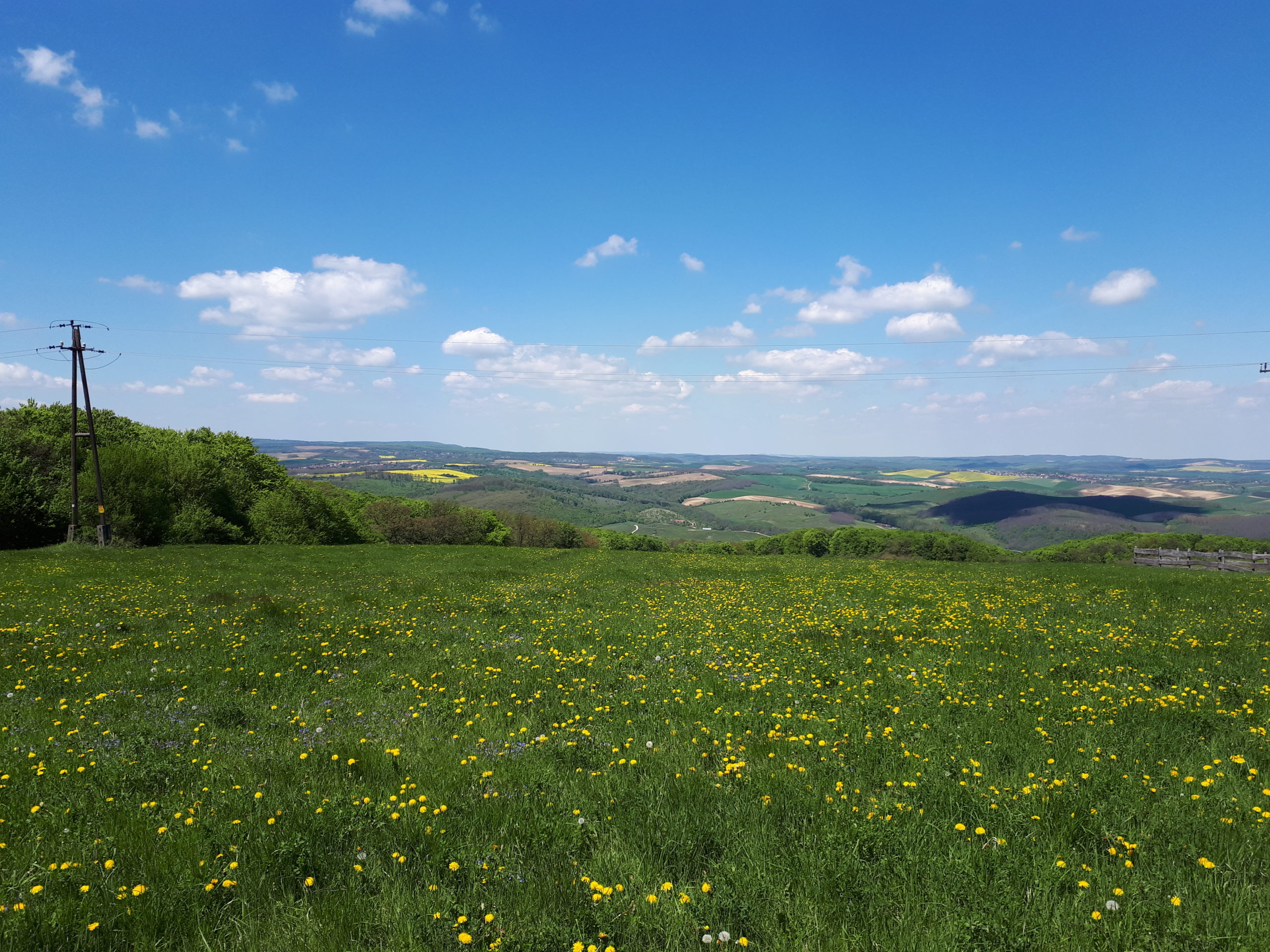 This is the view from my (not yet existing) living room we look forward to building it within a couple of years.